1 free adult to every 5 children
2 adults are permitted to visit the site free before the visit, in order to plan your day or conduct your own risk assessment
Health and Safety Info prior to visit
Public Liability Insurance with cover up to the value of £10,000,000
Demonstrations (these may vary, but you will be made aware of the details)
Petting (Rabbits, Guinea pigs and Chicks), and exclusive petting of other animals when available
A risk assessment that we have conducted will be sent out to you on confirmation on booking (however, we do recommend you also conduct your own)

Basic Package:
£5.75 entry per child

Includes all of the above
Have a wander round the Farm Park at your own pace
Additional Adults are £5.50
Educational Package:
£7.75 entry per child
Includes all of the above
PLUS: Schedule for the day (see below schedules)
Schedules may include: a Tour, Workshop, Egg Collecting, Tractor/Trailer Ride (additional cost). All giving information based around the curriculum.
Additional Adults are £6.00 each




You can add any of these optional extras onto either the basic or the educational packages:
Animal Food – 50p a bag
Ice-lolly – £1 per child
Juice Carton – 50p per child
Room Hire – £25 for the day
Access to a room throughout your visit. This can be used to leave your belongings, or to eat lunch etc. (please note, without this extra there will be nowhere to leave belongings)
The room will hold 30 –40 children comfortably, and therefore larger groups may wish to split lunch times. Room hire is on a first come, first served basis.




Please be aware of health and safety guidelines before visiting the park. All Health and Safety Info will also be sent to you on confirmation.
No food or drink is to be consumed in the animal barns
There are hand washing facilities in each barn, please ensure everyone washes their hands with soap and water throughout their visit (hand gel is not sufficient)
Do not allow children to put fingers in mouths whilst around the animals
Ensure all cuts and grazes are covered before visiting
Animal food is not for human consumption
All instructions given by staff should be followed
Do not upset or frighten the animals
The First-Aid point is the reception desk
Fire assembly points will be pointed out on arrival

If anyone is pregnant—there are extra precautions to follow. Please ask for info.
Children MUST be supervised at ALL times.
We recommend having small groups each with a member of staff to go round the farm park. See our Health & Safety Guidance Leaflet here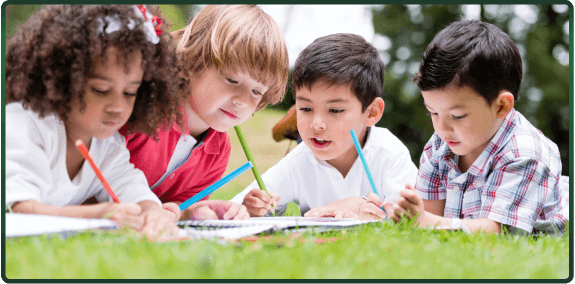 When School and Group Bookings Apply:
If there are 20 or more children in your group
If you are visiting on a weekday in term-time
How to book:
Download a booking enquiry form
Send a completed form to our email address
We will then send you a confirmation email, with an invoice and further info
PAYMENT:
We request payment at least 1 week before your visit by BACS. If this is not possible, a cash or card payment may be made on arrival. If there are any additional people to your booking, that turn up on the day, then the balance payment must be made on arrival. If you wish to cancel your booking after it has been confirmed, a cancellation fee of £50 will be charged.

How to find Us…
Address: Little Owl Farm Park,Owl Hill Lane, Dunhampton, Worcestershire DY13 9SS
Call Us: 
01905 620325