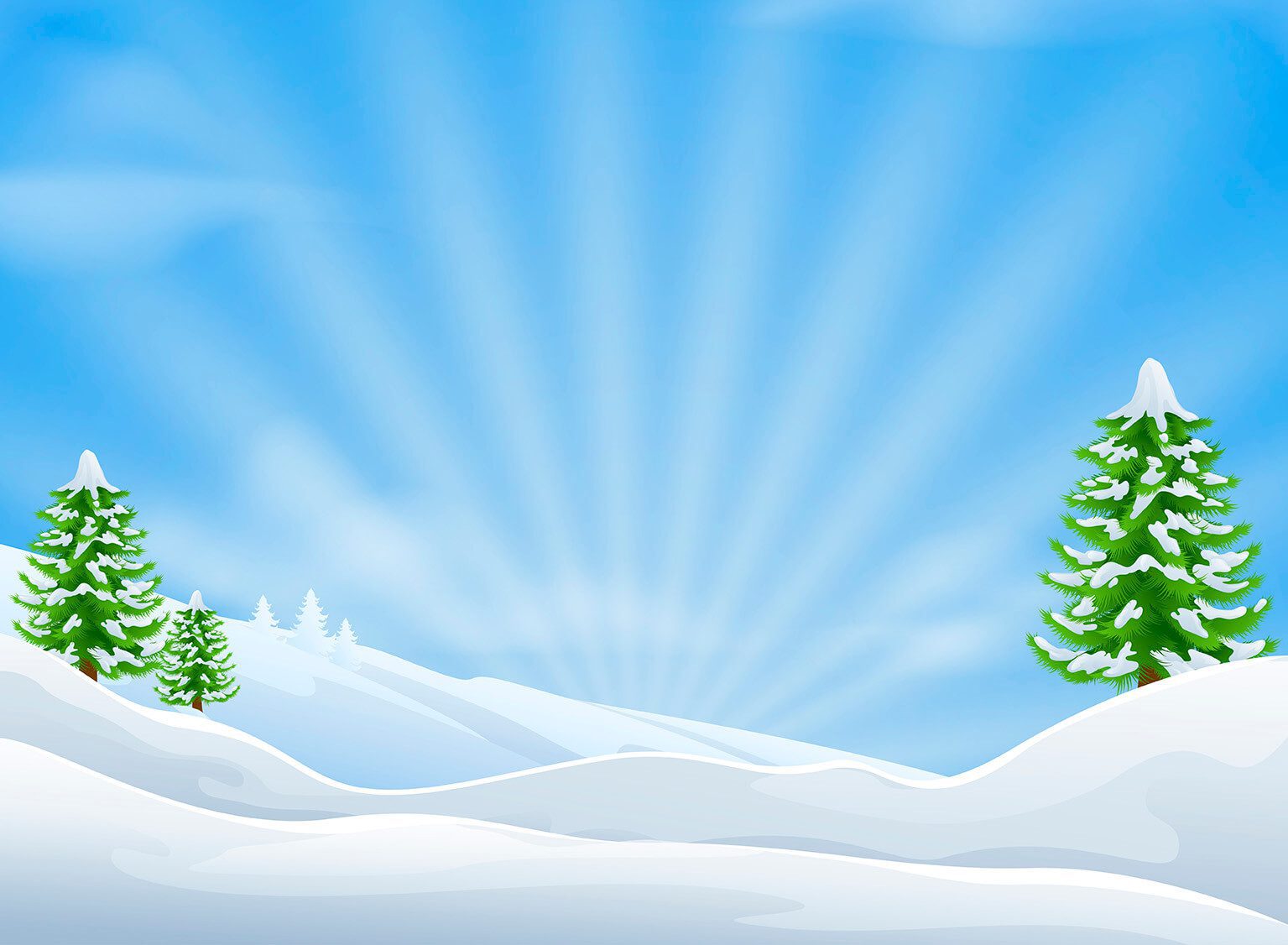 Breakfast with Santa
at Little Owl Farm Park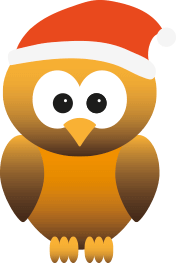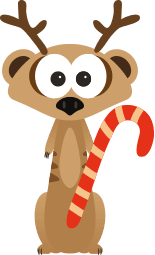 Join Santa & his Elves for Breakfast
New for 2019! Start off with a visit to our festive fun room where you will be able to tuck into a yummy pancake breakfast, sweet or savoury – you decide! Once breakfast is served, you will be joined by Santa who will have a chat with your child and find out what they really want for Christmas this year! His elves will also be on hand to help keep your little ones entertained!
Book Your Spaces Today!
Saturday 14th, Sunday 15th, Saturday 21st, Sunday 22nd & Monday 23rd December!