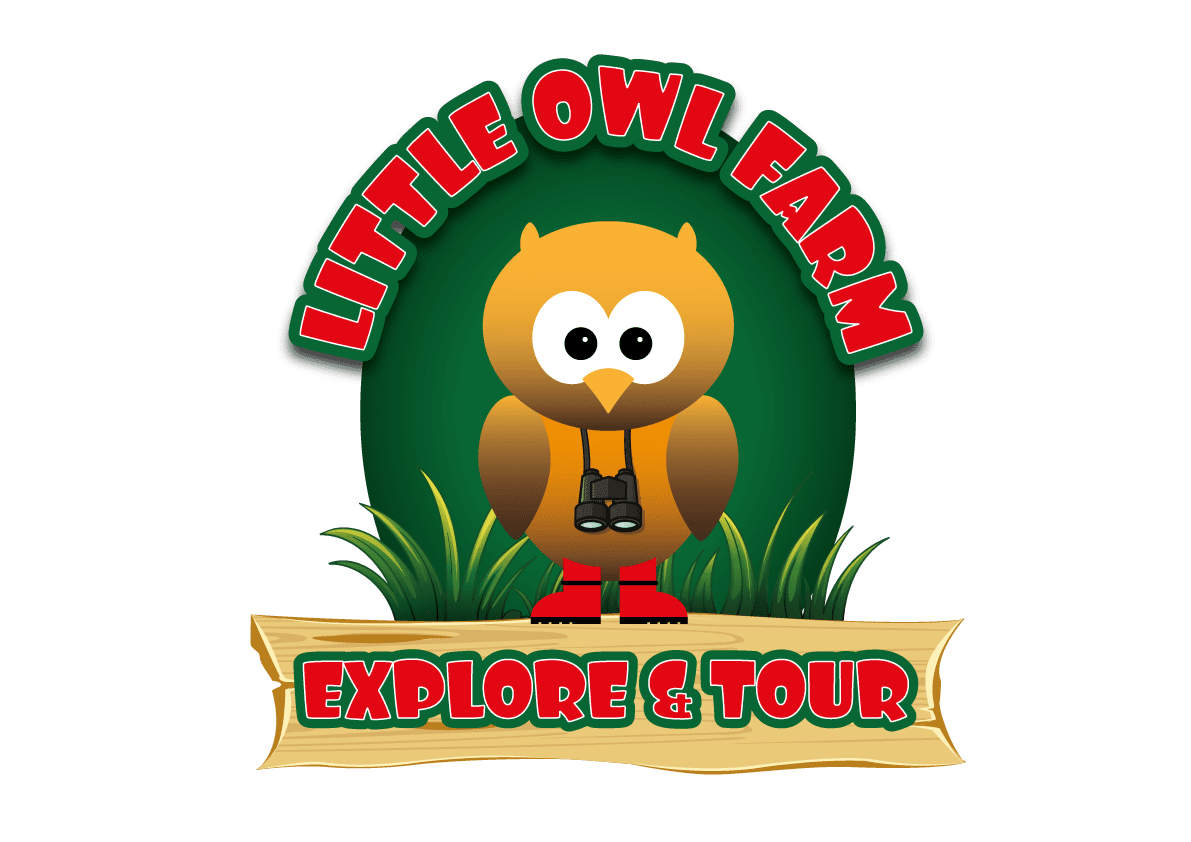 UPCOMING seasonal EVENTS
Find out what events we have coming up here at Little Owl Farm Park. 
HALLOWEEN & CHRISTMAS
AT LITTLE OWL FARM PARK
We are planning to go ahead with our Halloween and Christmas plans this year, with a Pumpkin Pick and socially distanced activities for Halloween. For Christmas we are bringing back our sell out Breakfasts with Santa and Christmas Grotto, along with a few added extras (we cannot wait to tell you all about it)! We are closely monitoring the governments updates regarding restrictions to ensure our events can go ahead, of which we will keep you updated.
Obviously things will be a little different this year, due to Covid-19, however, different doesn't mean it cannot be fun and magical. We believe after a year that has challenged us all, we need to make October Half Term and Christmas extra special this year, and we will.
Both October Half Term and our Christmas events will be pre-book only, to help with limited capacities and you will be able to book through our online booking system. With restrictions ever changing, we are trying to open up bookings a month at a time. This is to help us keep up to date with changes enforced by our local authorities and the government and to also help to avoid disappointment.
Our Halloween/October Half Term tickets will be available mid-October and our Christmas events will be available online at the beginning of November 2020. We are sorry to say, that unfortunately due to the restrictions currently in place, we will not be running our Halloween evening events this year, however, we are looking to bring these back in 2021.
Thank you for your patience and please keep an eye on our website and Facebook page for updates on these.
HALLOWEEN AT
LITTLE OWL FARM park
Click the button below for more information!
CHRISTMAS AT
LITTLE OWL FARM PARK
Click the button below for more information!
Got a question?
The team are happy to answer any questions you may have, write them an email using the button below.
Email Us
FIND US:
Little Owl Farm Park, Owl Hill Lane, Dunhampton, Worcestershire DY13 9SS