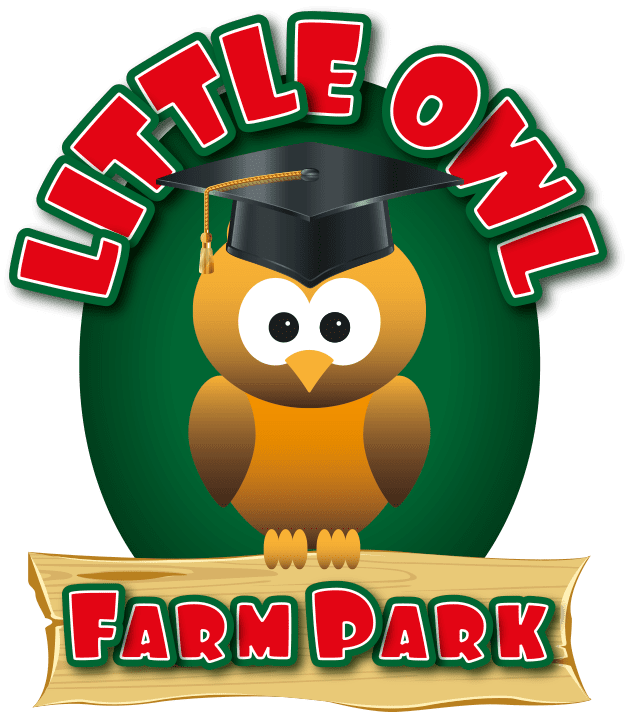 SCHOOLS & GROUPS

Ideal for classes & groups aged between 1 & 12 years.

** TEMPORARILY UNAVAILABLE **
Please note, while we are temporarily closed due to the Coronavirus outbreak, we have stopped taking any future bookings until we know our confirmed plans for reopening. It is paramount that we put the safety of our visitors, staff and animals first. As soon as we are able to do so, we will reopen bookings.
ABOUT SCHOOLS & GROUP TRIPS

Are you looking to take your class or group on an educational day out? We love to educate our young visitors here at Owl Farm, so you can be sure that they have a fun-filled day as well as going away with an enriched knowledge of farm animals.

We have created comprehensive packs for both you & your young people to use during your trip to ensure everything goes smoothly. We have also created a leaflet that you may find useful to print off and share with your leaders, you can download it by clicking below!

PACKAGE OPTIONS

We have two packages available which you can view below. They are available from Tuesday to Friday, and are designed for groups of 20+ children per booking. They also include one free adult per paid 5 children. As well as the features outlined below, we have optional extras & catering options available – just contact us using the form below!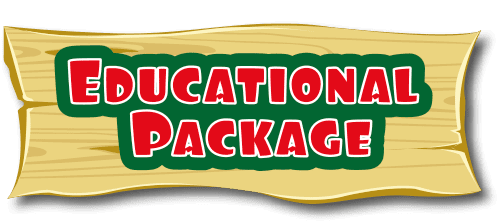 £7.50 pER CHILD

This is a more personalised experience. It includes a Guided Tour of the farm park and you have an additional activity to choose from:
VIP Petting Barn Experience
Reptile Session
Lambing Shed Visit (Feb – Apr only)
Meet the New Arrivals ( May – Dec)
We will also try to incorporate any study topics into the visit if the group wishes to.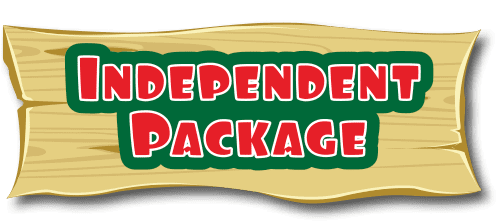 £6.00 pER CHILD

Allows the group to visit the farm park but they will be repsonsible for leading themselves around the farm park. Each enclosure has an information sign relating to the animals that live there.
You may still use the facilities, however you are responsible for time-keeping. You can attend the daily demonstrations however this is subject to availability on the day, and the general public will also have access to these.

IMPORTANT BITS

One free adult to every five children (additional adults are charged the same child price.
Two adults are permitted to visit the site free before the visit, in order to plan your day/conduct your own risk assessment (you will receive a pre-visit ticket once booked). Health and safety information prior to visit. Public liability Insurance with cover up to the value of £10,000,000. A risk assessment that we have conducted will be sent out to you on confirmation on booking (however, we do recommend you also conduct your own).

WANT TO BOOK?

Please complete the booking form below, and send it to info@littleowlfarmpark.co.uk. We will then check our availability and send you a confirmation email, with an extensive 'Teachers Pack' giving you all the information you need to make the most of your visit! (Such as; risk assessments, a pre-visit ticket, arrival information, a checklist, map etc.)
Payment is due on the day of your visit if paying by cash, card or cheque. Alternatively, we will send you an invoice on the day and payment is to be made by BACS within 30 days of your visit.
FIND US:
Little Owl Farm Park, Owl Hill Lane, Dunhampton, Worcestershire DY13 9SS