Come and join us for a fun and educational day out at Little Owl Farm Park! We offer school and group packages during weekday term time throughout the year (We are closed Mondays, and close for a winter shutdown – please our opening dates).
To book a school/group package you must have more than 20 children! (10 children for special needs schools).
We offer a 'Basic Package' at £5.95 per child, and a 'Educational Package' at £7.95 per child- please see our schools and groups leaflet below for all information on what our packages include!
Download the Group / Schools Leaflet here




Please complete the booking form below, and send it to info@littleowlfarmpark.co.uk. We will then check our availability and send you a confirmation email, with an extensive 'Teachers Pack' giving you all the information you need to make the most of your visit! (Such as; risk assessments, a pre-visit ticket, arrival information, a checklist, map etc.)




If anyone is Pregnant – there are additional guidelines we would advise you to follow (Please get in contact with us if you require further info on this).
No food or drink is to be consumed in the animal barns
The toilets are located in the Soft Play Area
There are hand washing facilities in each barn, please ensure everyone washes their hands with soap and warm water throughout their visit (hand gel is not sufficient)
Do not allow children to put fingers in mouths whilst around the animals
Ensure all cuts and grazes are covered before visiting
Animal food is not for human consumption
All instructions given by staff should be followed
Do not upset or frighten the animals
The First-Aid point is located at the reception desk
Fire assembly points are located on the carpark, and by the Meerkat Pen
Little Owl Farm Park will not take responsibility or be held liable for any injuries that occur due to reckless behaviour.
When the bouncy pillows are wet, they may be closed or it is your decision and responsibility to let your group on them (if any injuries occur, we will not be held liable)
Please make children aware that if they do get lost, they can talk to someone in one of our green tops with the logo on/name badge on and we will find their adult.
CHILDREN MUST BE SUPERVISED BY AN ADULT AT ALL TIMES
You can also find a copy of our Terms & Conditions Here.
If you have any further questions, don't hesitate to give us a call on 01905 620325!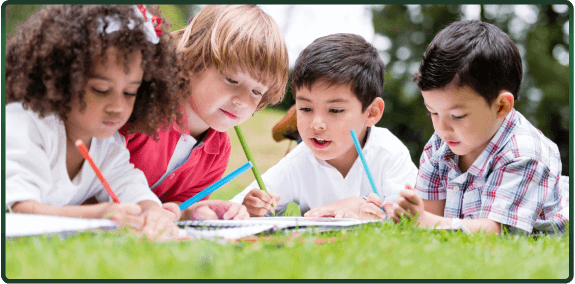 How to find Us…
Address: Little Owl Farm Park,Owl Hill Lane, Dunhampton, Worcestershire DY13 9SS
Call Us: 
01905 620325