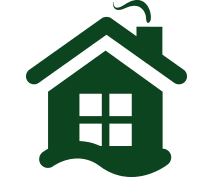 Classic Grotto Tickets
We are thrilled to be welcoming our visitors back to our Christmas Grotto experience and our elves have been busy prepping and planning the best Christmas yet! To help make the experience even more special, we've reduced Christmas Grotto slots by a third, meaning a more individual and relaxed Christmas experience.
We have various other grotto options available which you can view by clicking the button below. Please ensure this option is the correct one for you!
Light Blue = Limited Availability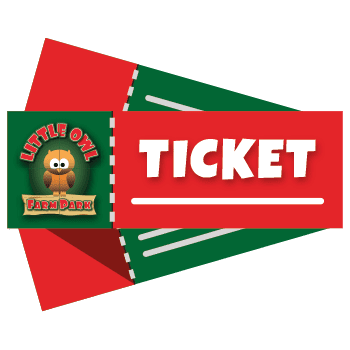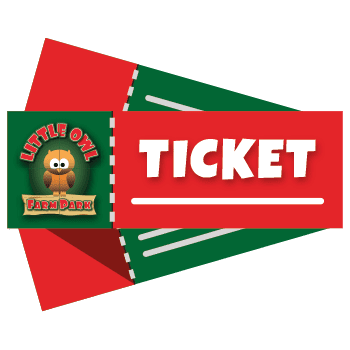 FIND US:
Little Owl Farm Park, Owl Hill Lane, Dunhampton, Worcestershire DY13 9SS