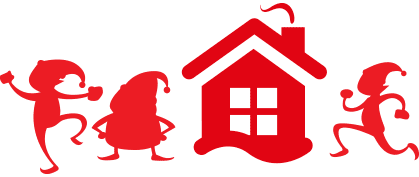 Group Grotto Tickets
NEW! Our new group grotto experiences are a great option for larger families or those wishing to visit with a couple of friends.
We have various other grotto options available which you can view by clicking the button below. Please ensure this option is the correct one for you!
Our group packages are available from 3:00pm – 4:00pm on available dates.
Light Blue = Limited Availability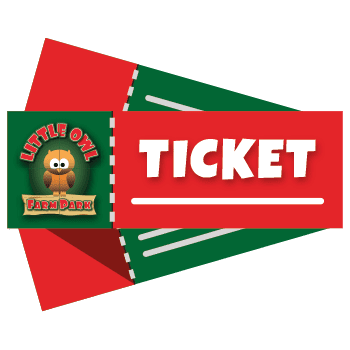 Group bookings for non members only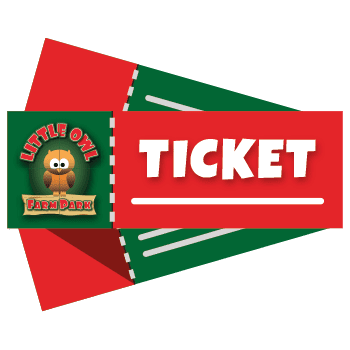 FIND US:
Little Owl Farm Park, Owl Hill Lane, Dunhampton, Worcestershire DY13 9SS