Our selected sheep are in training and they are all young and keen to impress. We have had a late entry of Scott's Beltex Beauties (his words) they are twin girls, Alice (Scott's youngest sister) calls them the Beefy Babes. Do you think you will be able to spot them?
At this time of the year we will schedule the race on a daily basis, WEATHER PERMITTING.
But as long as it is not to wet and we have somebody to cheer the sheep on, we will have at least one race each day.
Remember to look out for the SHEEP STAKES RACE TIMES at the park for that day.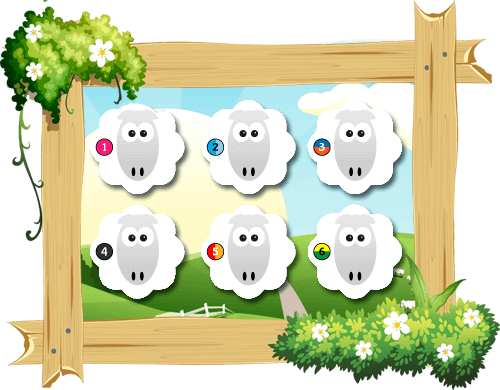 How to find Us…
Address: Little Owl Farm Park, Owl Hill Lane, Dunhampton, Worcestershire DY13 9SS
Call: 01905 620325