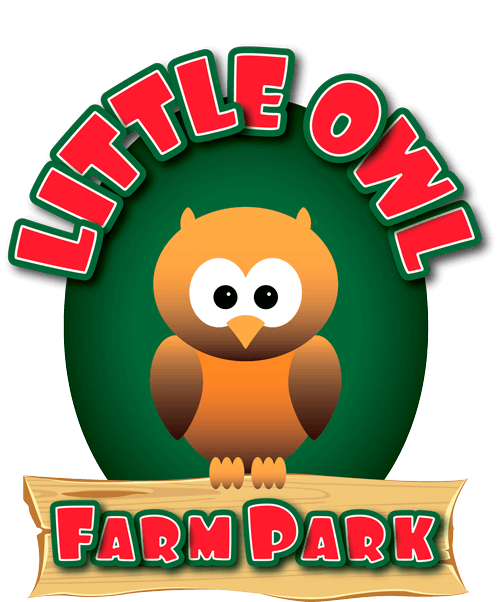 Following on from the government's announcement on the 30th December and as Worcestershire has now been moved in to Tier Level 3, we have had to make the difficult decision to temporarily close the farm park.
We normally close for the 6 weeks in January/February between the Christmas holidays and the February Half Term, however this has been brought forward a couple of days early.
Tier Level 3 for us means that we cannot have any of our indoor attractions open, this includes, our soft play area, our animal barns and also our indoor picnic barn. It is also stipulated in the governments guidance that any food sold on site must be a 'takeaway service' and the food cannot be consumed anywhere on site. This would also mean that no food (picnics) would be able to be brought on site to be consumed.
We are aware some visitor attractions like zoos are remaining open, however, with the above taken in to consideration, we would not be able to accommodate the above requirements whilst offering an enjoyable day out for our visitors.
We are sorry for any disappointment this has caused and we hope you understand our decision to close. We hope to be able to welcome you all back to us soon.
Take care & stay safe,
The Little Owl Farm Park Team
WELCOME TO LITTLE OWL FARM PARK
Scroll through the cards below to find out more information & explore our website!

An award winning attraction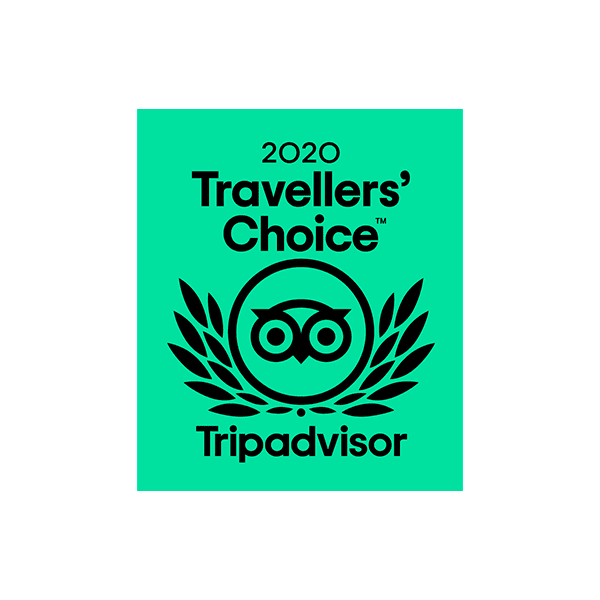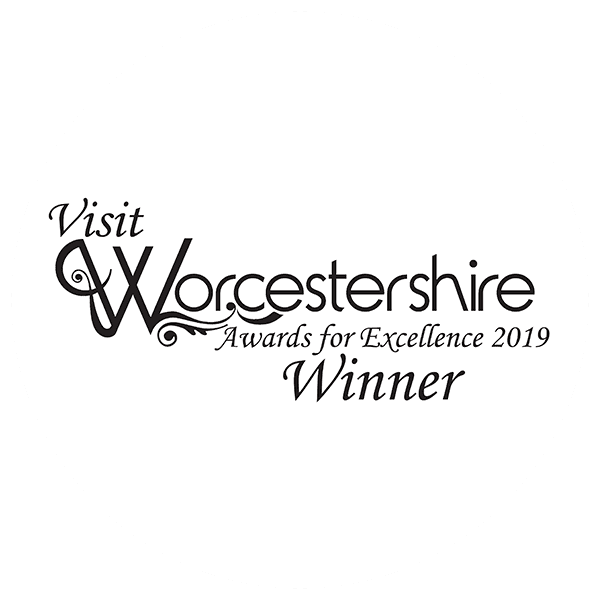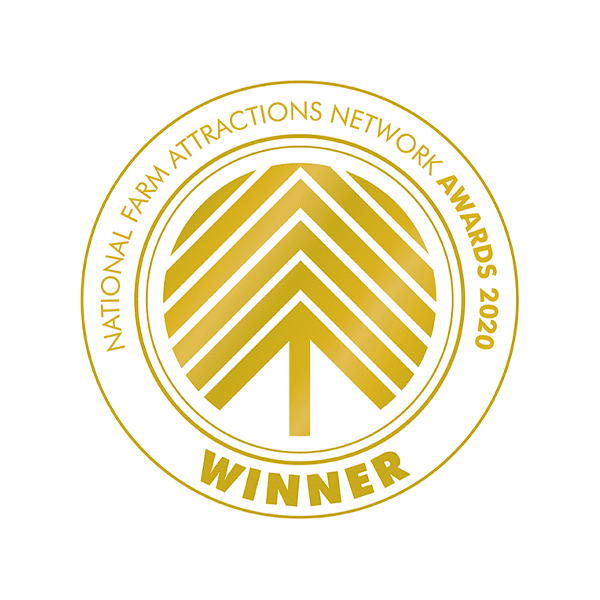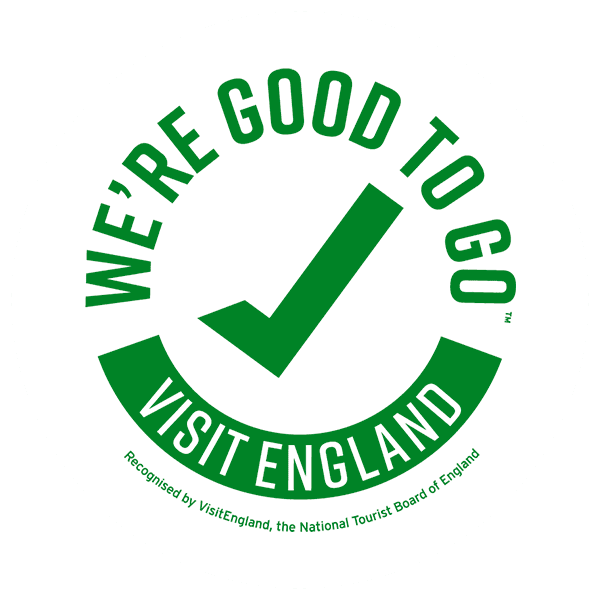 DOWNLOAD PARK MAP
For safety reasons, we are unable to supply you with printed copies of our park map. You can print your own copy or use our mobile map, just click below to visit the map page to download.
Download Maps
Find out the latest goings-on around the park by following our Facebook account below!
Get all the latest news direct to your inbox!

FIND US:
Little Owl Farm Park, Owl Hill Lane, Dunhampton, Worcestershire DY13 9SS