Spring has well and truly sprung at Little Owl Farm Park, which means it's a fantastic time to visit the farm.
With Spring comes new life and we have an abundance of it here at the farm. Why not meet some of our chicks at one of our Animal Encounters or meet some of our new arrivals in the Lambing Shed.
For full information and to book, please follow the links below.
For full terms & conditions, please head to our Terms & Conditions page, accessible through the 'Plan Your Visit' section.

WELCOME TO LITTLE OWL FARM PARK
Scroll through the cards below to find out more information & explore our website!

An award winning attraction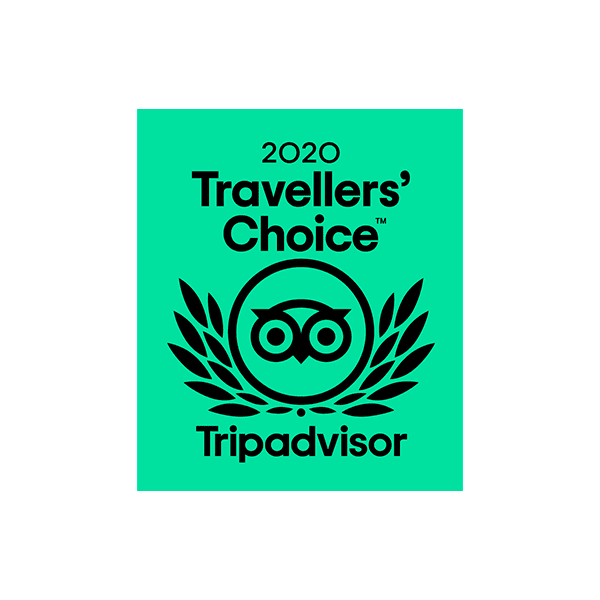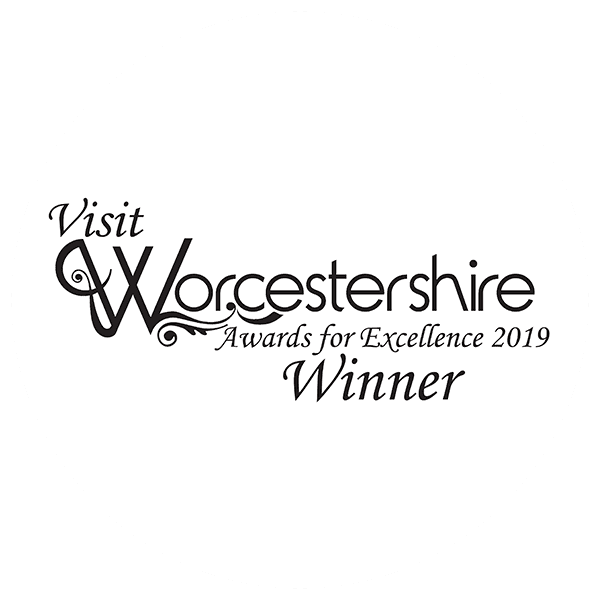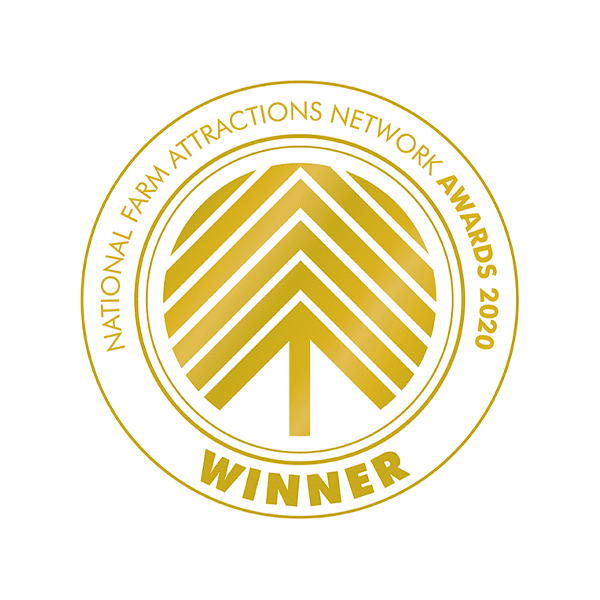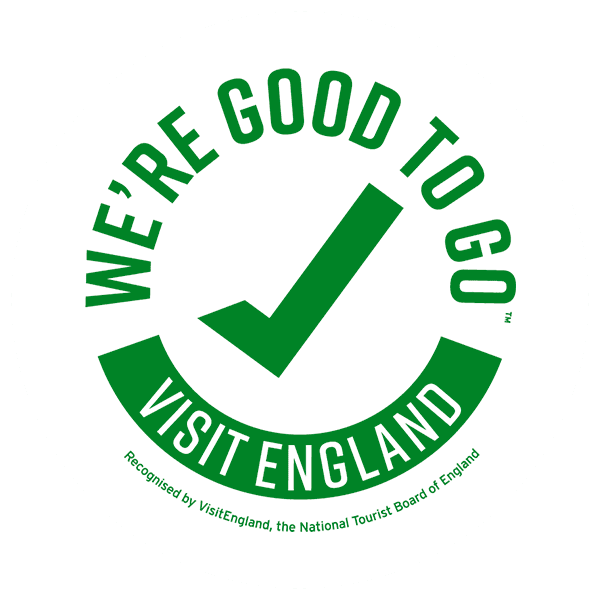 DOWNLOAD PARK MAP
For safety reasons, we are unable to supply you with printed copies of our park map. You can print your own copy or use our mobile map, just click below to visit the map page to download.
Download Maps
Find out the latest goings-on around the park by following our Facebook account below!
Get all the latest news direct to your inbox!