CORONAVIRUS NOTICE: PARK CLOSED
Although this has been a difficult decision, we feel this is the right decision to make, so as of this evening (Friday 20th March), we will be temporarily closing our doors to our visitors. Once the government believe it is safe to do so, we will reopen. You can read our full statement on Facebook, as well as any updates to say when the park may re-open and educational materials to get through this time.
We wish you all well at this difficult time and we will see you soon.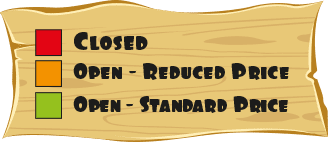 Our winter opening times are 10am – 4pm.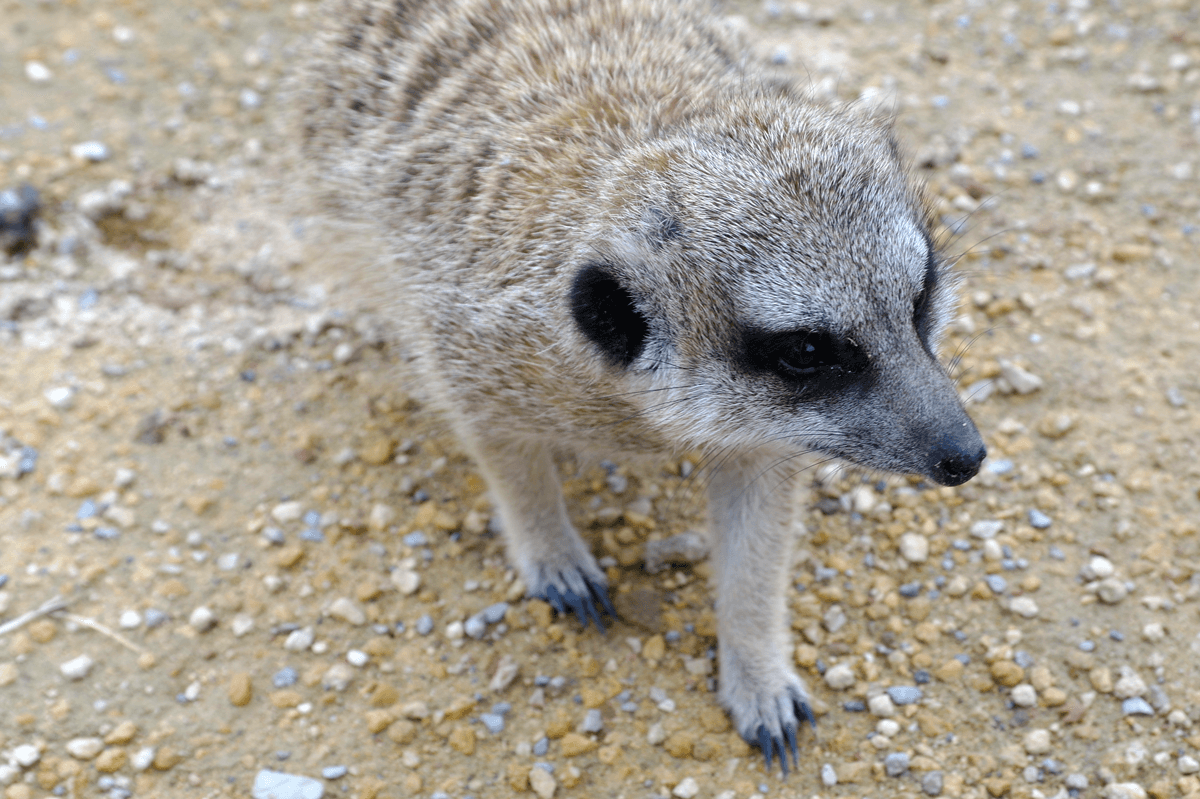 Want to pre-plan your trip with us? Click on the links below to find out more about what our Park offers.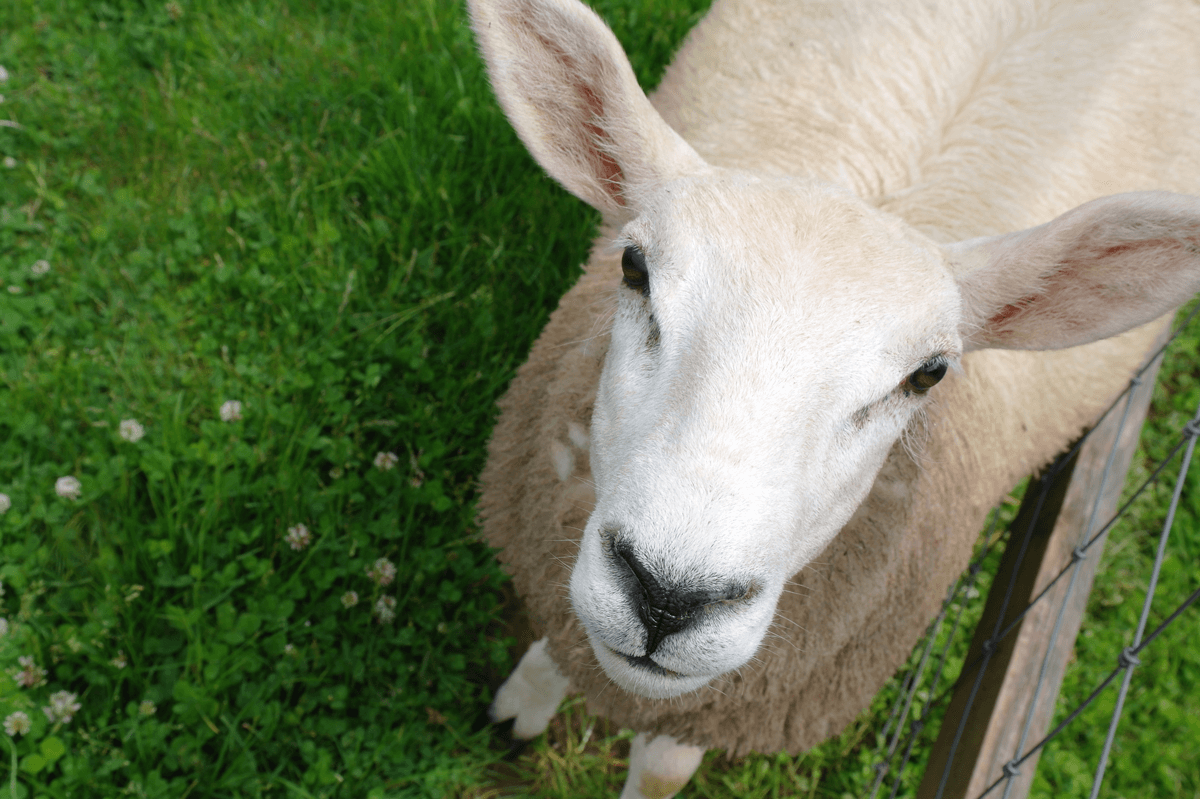 Find out where you can visit your favourite critters and creatures here.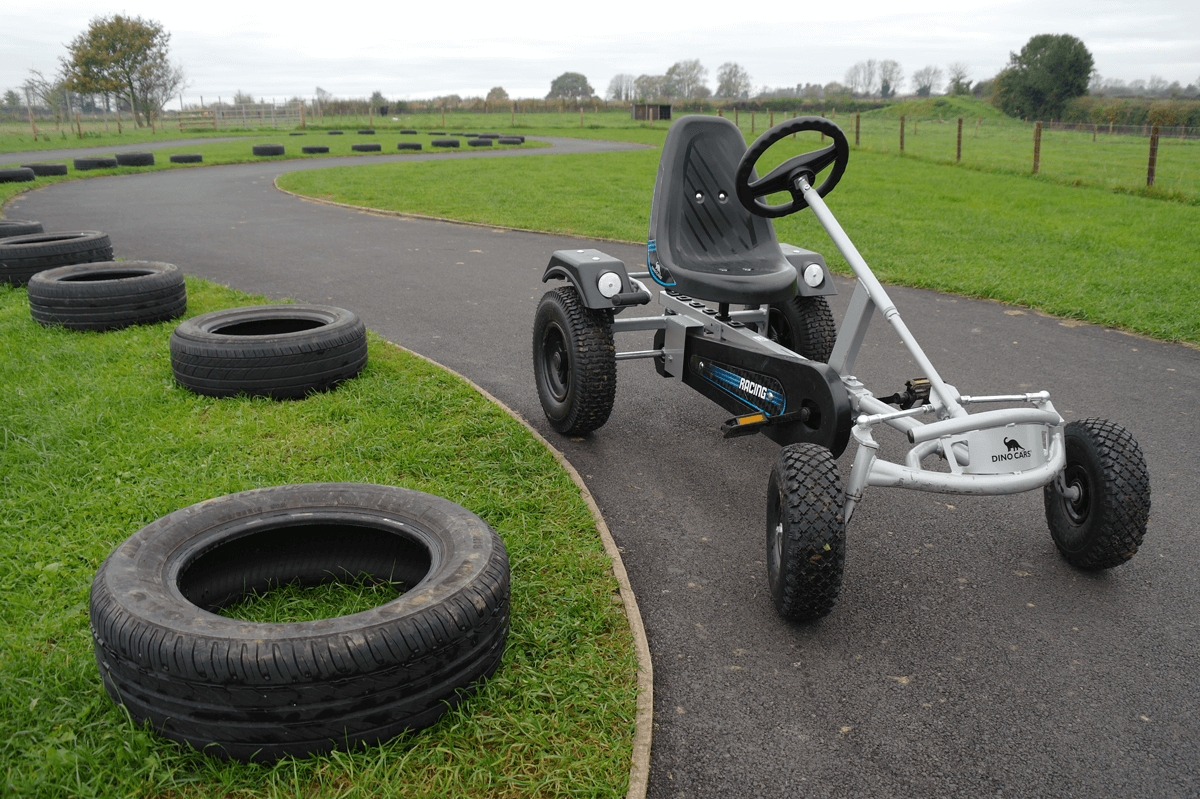 Add more fun into your day by joining in with our activities around the park!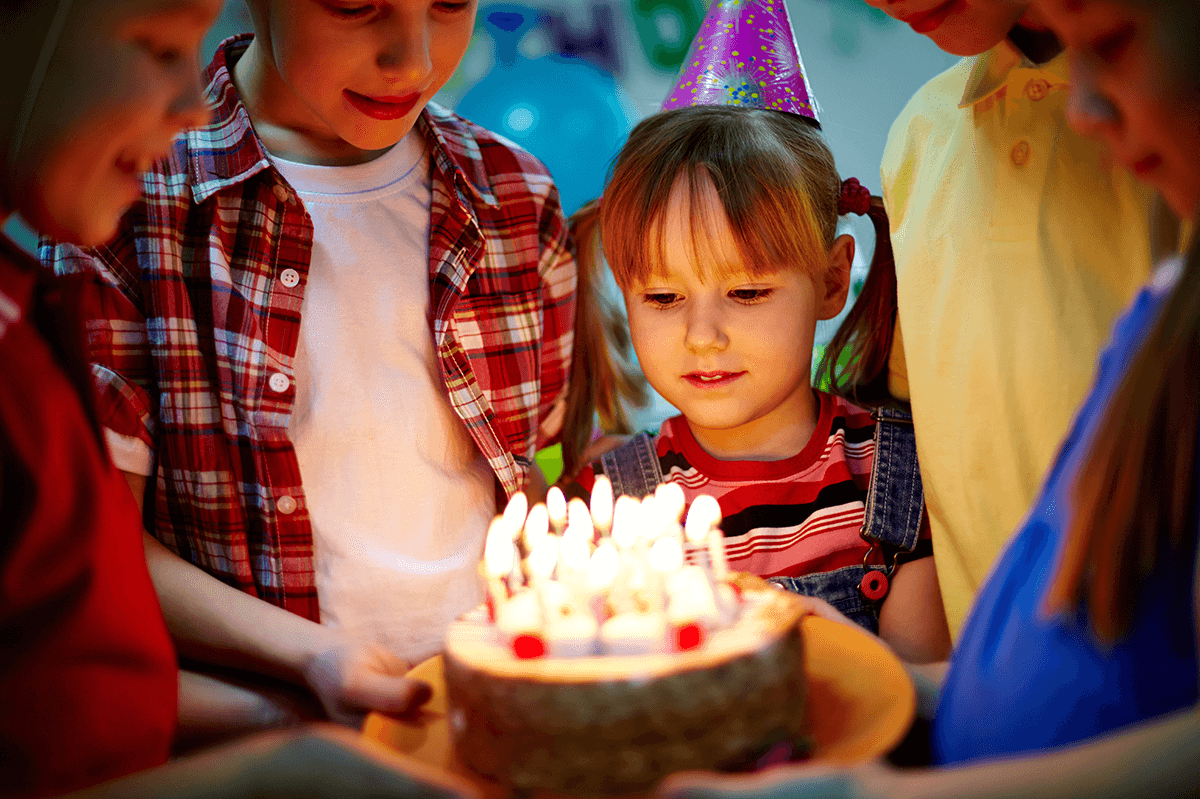 We also offer birthday party packages at Little Owl Farm Park! These can include buffet food, access to the park, party bags and time in our party room to celebrate the birthday child!

Are you a school or group looking for an educational day out? Come and visit us at Little Owl Farm Park where you will learn all about our clever animal friends!
FIND US:
Little Owl Farm Park, Owl Hill Lane, Dunhampton, Worcestershire DY13 9SS