THE SUMMER HOLIDAYS AT LITTLE OWL FARM PARK
Please note that we have moved our Covid-19 information which you can find using the button below. Although restrictions have been eased, we are asking visitors to continue with some of the restrictions from Stage Three. For full information, please head to:
We have created this calendar to help our visitors know which days they do and do not need to book for.
Please note that we only have dates available until Sunday, 5th September 2021. Further tickets after this date will be released later on in the summer. For full information on what attractions are open, FAQ's and to book, please head to our 'Covid-19 Information' page.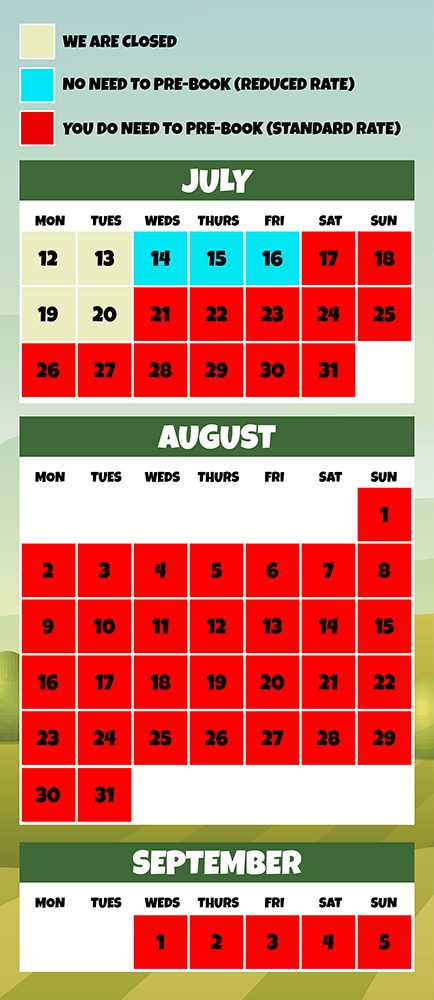 PLEASE FOLLOW OUR SOCIAL DISTANCING RULES
Although many restrictions have been eased for Stage Four, we are still encouraging our visitors to follow the social distancing rules listed below. We are doing this to help keep our visitors and team members safe:
wearing face masks in indoor areas when not eating/drinking
maintaining at least 1m distance from other households
our staff have also been encouraged to wear face masks when working closely with visitors
in our indoor soft play areas, if all tables are occupied, please visit later on in the day as this means we are at our capacity
WELCOME TO LITTLE OWL FARM PARK
Scroll through the cards below to find out more information & explore our website!

An award winning attraction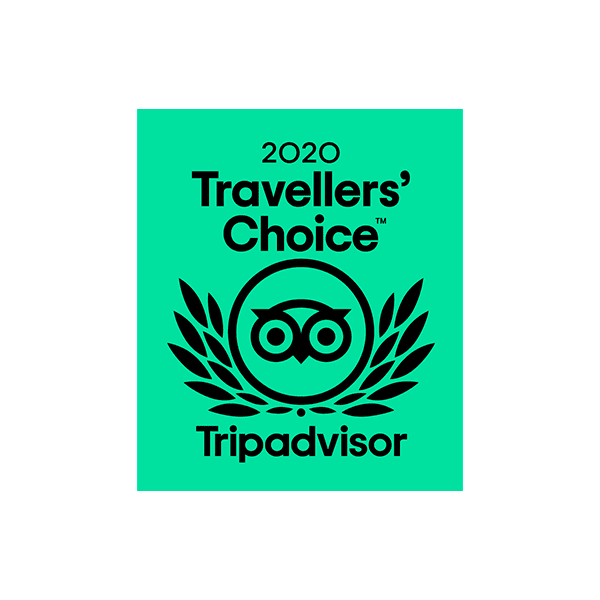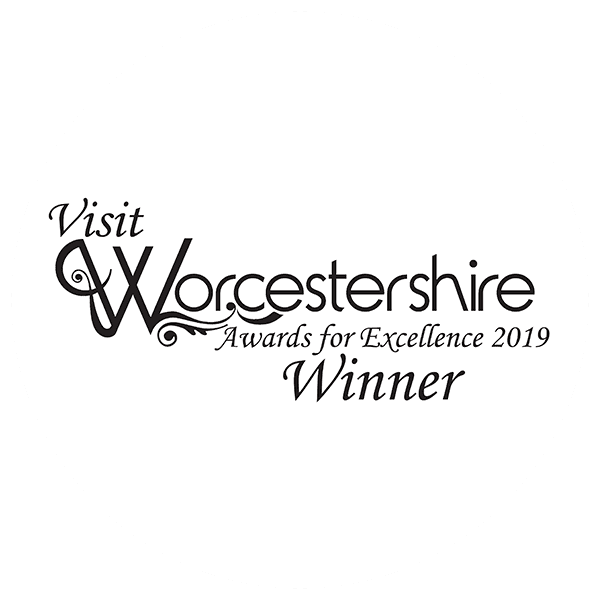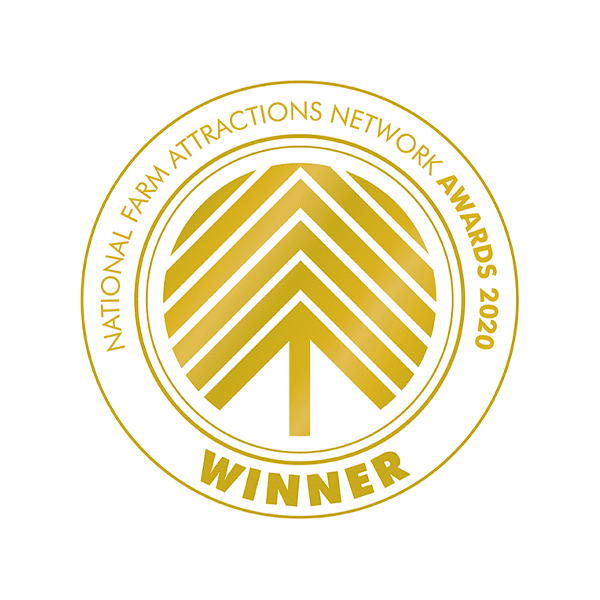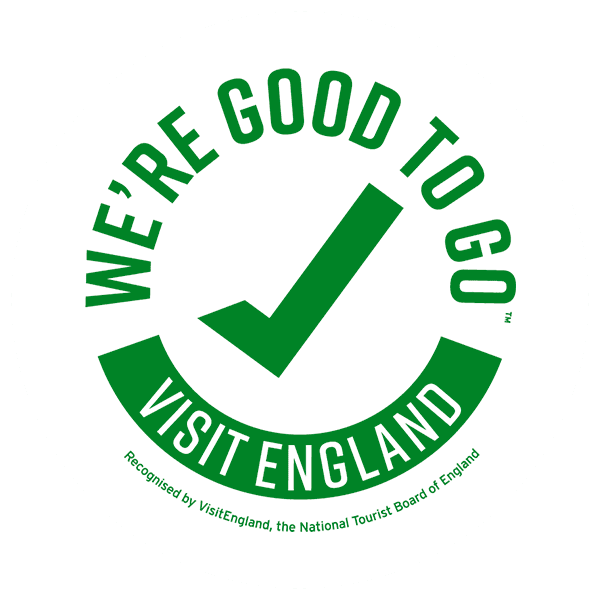 DOWNLOAD PARK MAP
For safety reasons, we are unable to supply you with printed copies of our park map. You can print your own copy or use our mobile map, just click below to visit the map page to download.
Download Maps
Find out the latest goings-on around the park by following our Facebook account below!
Get all the latest news direct to your inbox!

FIND US:
Little Owl Farm Park, Owl Hill Lane, Dunhampton, Worcestershire DY13 9SS