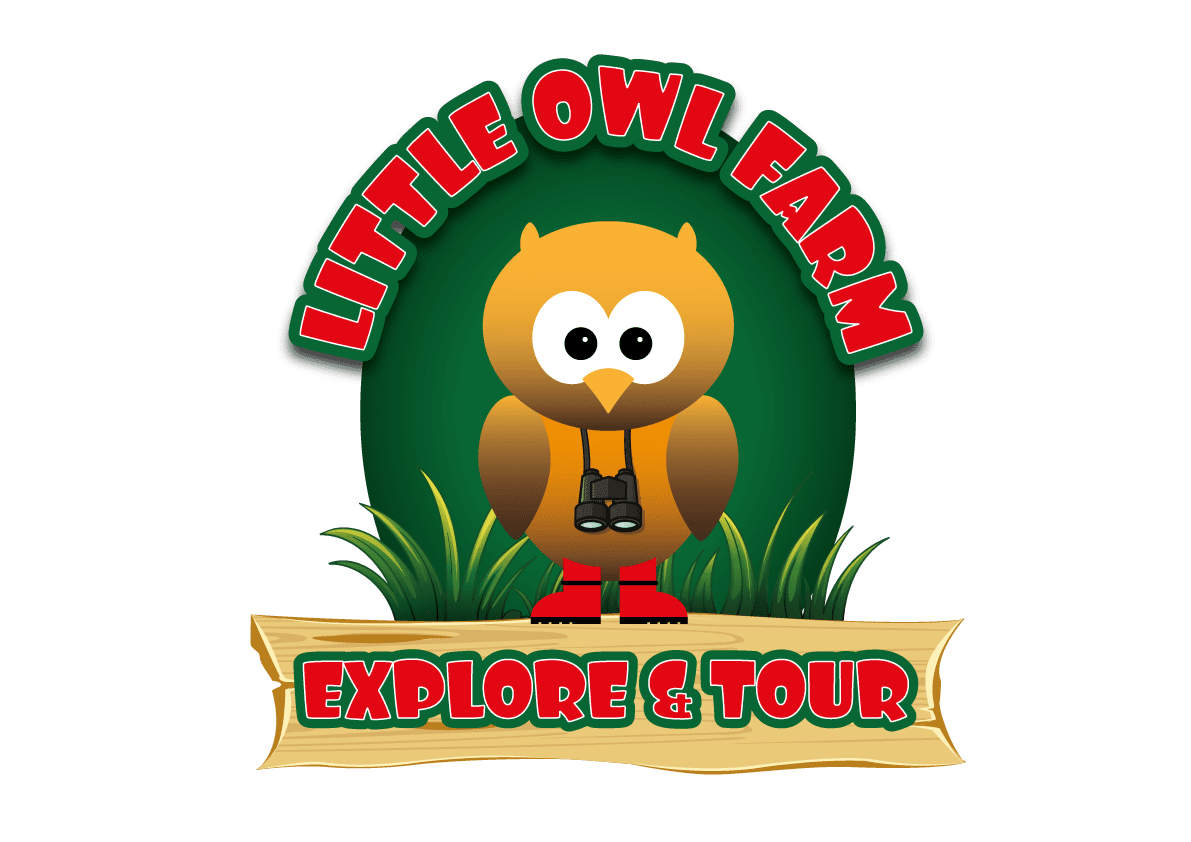 OPENING TIMES

Discover when the park will be open and ready for you to explore!

WHAT ARE OUR OPENING TIMES?

Please note that in light of the latest Government announcement, as of Sunday 1st November we will be closed until the government allow us to reopen.

We are very sad at the prospect of closing again but we completely understand that this is something we need to do for the greater good. Our animals as well as our staff, will miss you but we will use this time to get prepared for your return to us.
Stay safe and thank you for your patience!
VISITING US?
Visit the Explore & Tour page to learn more about the changes we have made at the park.
EXPLORE & TOUR
FIND US:
Little Owl Farm Park, Owl Hill Lane, Dunhampton, Worcestershire DY13 9SS