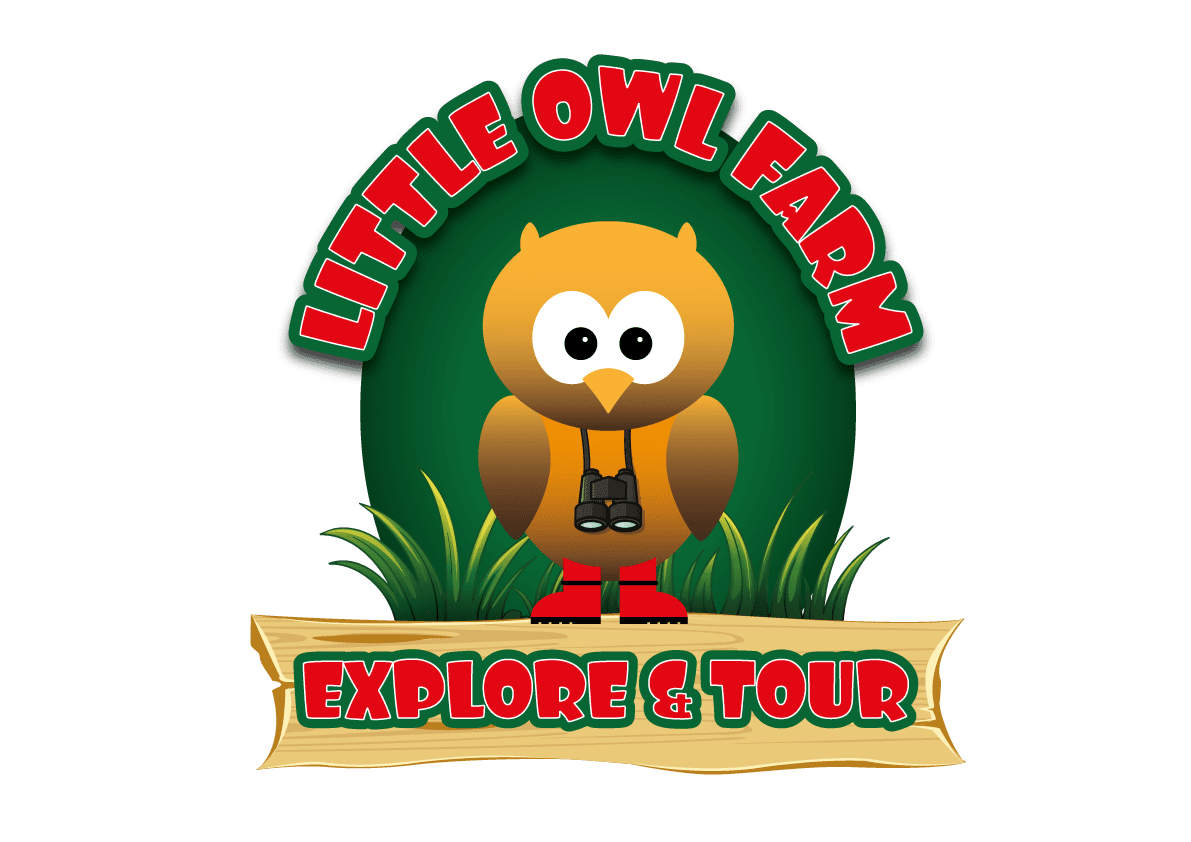 OPENING TIMES

Discover when the park will be open and ready for you to explore!

WHAT ARE OUR OPENING TIMES?

We now have social distancing measures in place to open the farm park to visitors, however our opening times have changed to make sure we keep all of our staff & guests safe. Take a look at when we're open below!

VISITING US?
Visit the Explore & Tour page to learn more about the changes we have made at the park.
EXPLORE & TOUR
FIND US:
Little Owl Farm Park, Owl Hill Lane, Dunhampton, Worcestershire DY13 9SS