We have a few seasonal vacancies for the high season of 2018. Ideal candidates, for any of the roles below must:
Be flexible! (and have none/very minimal holiday booked)
Be reliable and honest
Be able to work in a very fast-paced environment
Have experience in a customer service role (preferably within a relevant industry to your role)
Have a bubbly and friendly personality
Be able to work to a good standard and in an efficient manner
Have high hygiene standards, and take pride in your appearance
If you fit the above description – please read our job descriptions below. You will then need to download our application form below, and sent it to info@littleowlfarmpark.co.uk .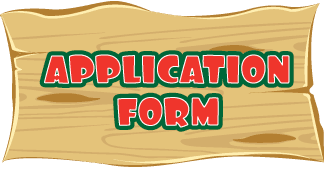 SEASONAL CAFÉ AND ICE-CREAM PARLOUR STAFF
We are looking for a few suitable candidates to assist in the café / ice-cream parlour during the busy periods at the Farm Park. You will be required to work anything from 3-5 days a week during the school holidays (Easter and Summer), and on busy weekends, if needed during the Spring and Summer seasons. (Hours will be starting from 10am -12pm (varies on shift) with all shifts finishing at
~5.30pm).
Reporting to the Café Manager – Your jobs may include; operating a till and handling money, assisting in preparing food, clearing tables, pot-washing, and end of day cleaning duties.