Scroll down to find out more about our annual passes and what they include.

Visiting us more than 8 times a year? 
If so, then why not purchase an annual pass? Our annual passes are valid for all open days and allow unlimited access for a consecutive 12 months.
As of the 1st August 2021, all annual passes must be purchased through our website and we will no longer be able to process these on site. Since re-opening in 2021, we now have a monthly cap on how many annual passes we sell. This has been done to allow those with annual passes to be able to book their visit and be able to achieve the value of their annual pass.
Unfortunately, once all of our annual passes have been purchased for the month, we will only be releasing further annual passes on the 1st of the following month.
* Please note that our opening days vary throughout the year. During peak times and school holidays, we are open seven days a week and during term time we are open five days a week (Wednesday to Sunday) or four days a week during the winter/colder months (Thursday to Sunday). We also have our winter shutdown each year for the term the children go back to school in January until the February Half Term.
Prices are listed below: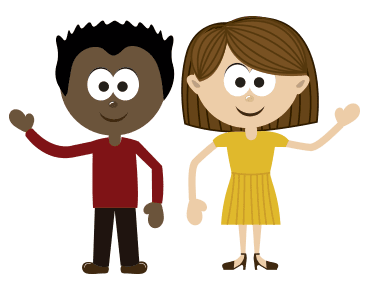 ADULT
(16 – 65 years)

£84
Per Adult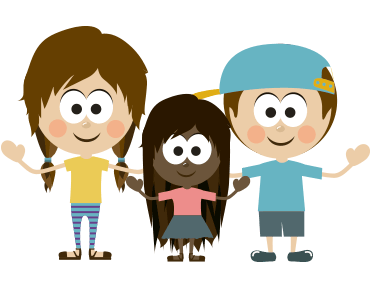 CHILD
(1 – 15 years)
£82
Per Child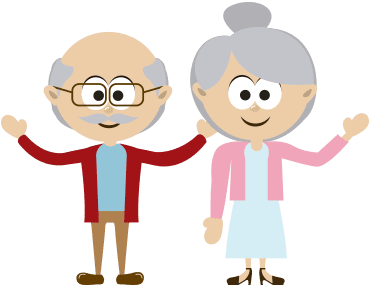 SENIOR CITIZEN

(65 + years)
£80
Per Person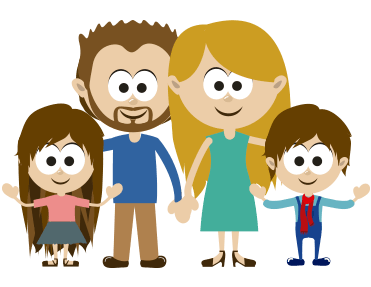 FAMILY

(2 Adults & 2 Children, or 1 Adult & 3 Children)
£270
How to purchase your annual pass
1. Once you have read our information, you can purchase your annual pass through the 'Buy your annual pass here' tab
2. Select 'Annual Passes – Online 2021. Please note that the date displayed when selecting the passes will be the last day of the month. Your annual passes will start from the date of purchase.
3. Enter the required amount of passes for each annual pass you would like to purchase, then select 'Add to Basket'. If you are unable to select your required annual passes, unfortunately we have sold out of annual passes for this month. However, more will be released on the first of the following month.
4. Please check that the listed annual passes are the correct amount you require. Once you have checked this, please select 'continue'.
5. You will then be asked to provide your contact details and payment details.
6. Once this has been completed and the order has been processed, you will receive a confirmation email. You will also be emailed an application form for you to complete. Please include the required information for the named members who will be using the annual pass only. If you do not receive an application form, please email our admin team at info@littleowlfarmpark.co.uk and they will be able to send you one.
7. On your first visit to the farm park after purchasing your annual pass, please bring with you your completed application form, along with a photo of each named person on the annual pass. We will then be able to prepare your new membership card for you.
Annual Pass Terms & Conditions
All terms of entry and pricing, must be accepted in addition to these following terms (please see the website). Your Membership pass entitles the named person(s) to visit free any day we are open for 12 consecutive months (Please note: we do close annually for a winter shut down this varies each year, and will be for approximately 5 – 7 weeks).
Photos of all individuals named on the pass must be sent though electronically or taken on your first visit to the farm park after purchasing the passes. Events are subject to change without notice and no refunds are given should the Farm Park close due to circumstances beyond our control. Memberships cannot be used in conjunction with any promotional offer, voucher or events. A Membership only applies to general Farm Park admission. Some extra charges may apply at times.
Little Owl Farm Park reserves the right to remove the offer of a membership at any point during the year. Lost/ damaged passes are subject to a £5 replacement charge (we will use the photos on our system). Membership Passes are not interchangeable or transferable for any reason. Little Owl Farm Park reserves the right to refuse renewal or withdraw membership at any time. Personal or verbal abuse of staff will not be tolerated, and Little Owl Farm Park reserve the right to refuse admission and revoke membership if the 'Code of Conduct' is not adhered to.
On purchase of your annual pass, you are giving Little Owl Farm Park consent to keep details and photos you have provided on record. These details will not be passed onto any third parties. If you forget your pass, we will check our system upon arrival. If you forget your pass twice, you will be asked to pay the £5 renewal fee. We will not keep checking the system.