When planning a visit to Little Owl Farm Park you can rest assured that you won't go hungry or thirsty.
The Cafeteria has a large comfortable seating area, offering a wonderful choice of…
Homemade cakes
Children's lunch boxes
Jacket potatoes with various fillings
Baguettes with various fillings
A selction of hot meals
A selection of hot and cold snacks
A selection of hot and cold drinks
This is the place to unwind and relax a little, before setting off for more fun and exploring!
Opening times may vary seasonally, dependent on closure time.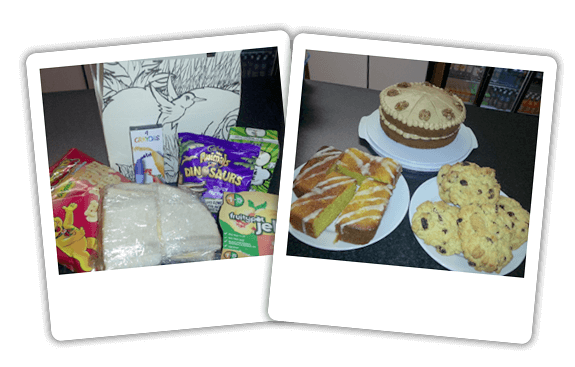 How to find Us…
Address: Little Owl Farm Park, Owl Hill Lane, Dunhampton, Worcestershire DY13 9SS Call: 01905 620325 Email us